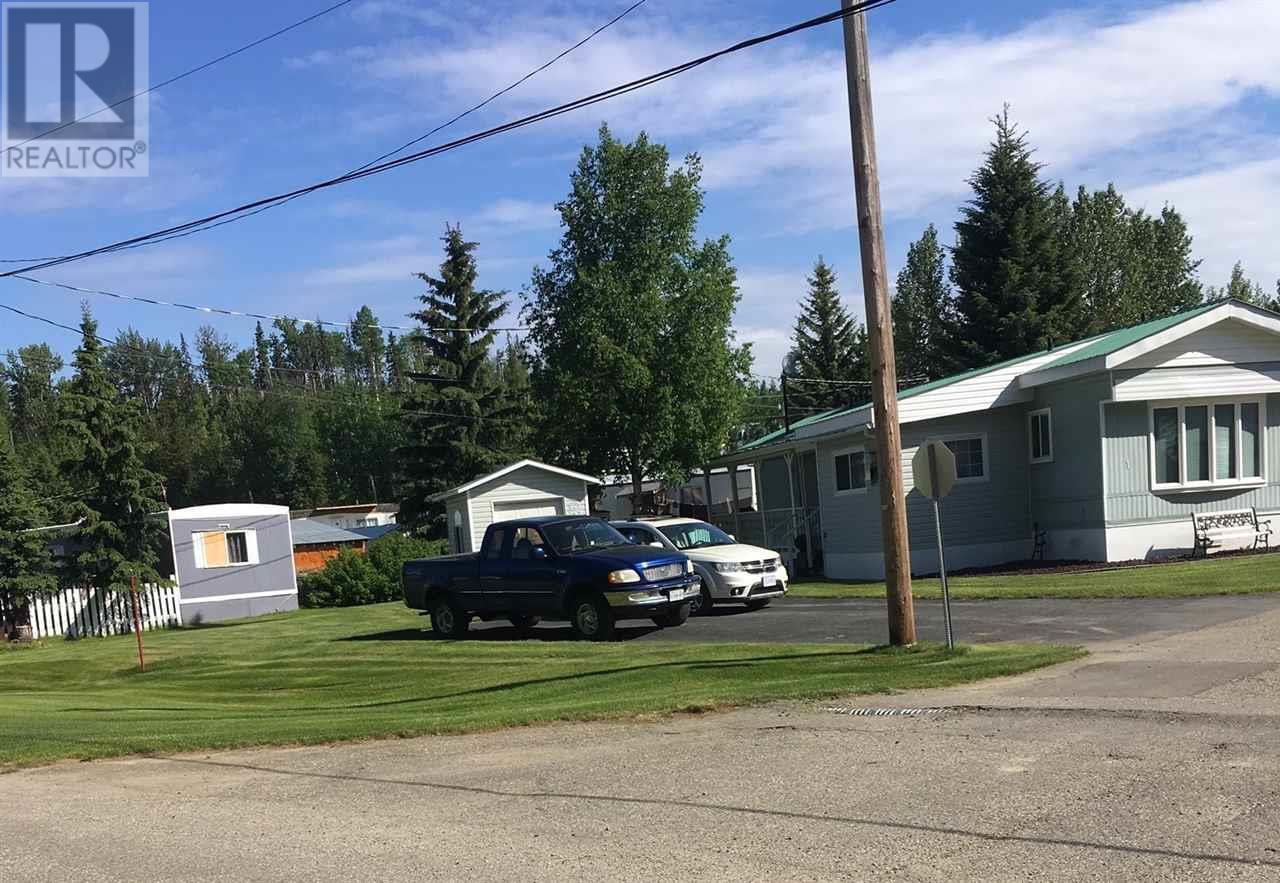 Listing Info
Name
Woodland Mobile Home Park
Address
60 Chichouyenily Dr.,
Legal
Lot A, Plan PGP22417, DL 12463 & 3470, LD 05
Site Size
17.06 ac
Sites
113
Income
$
Price
$3,245,000
Status
Available
Description
Woodland MHP. Well built 113 pad park on 17 acres with currently 58 long time tenanted owner occupied homes with expansion of 55 pads already built out saving approx. 1.5M in construction costs. City services for water, sewer, garbage collection, natural gas, 100 amp underground electrical, paved roads and streetlights. Includes 6 park owned units that under contract for rent to own with an approximate value of l80k remaining. JD skid steer for plowing. Great cash flow with lots of upside. 6.5% cap at asking. With all the new mines in the area there will be a huge need for affordable housing.
Listing Broker Lighthouse Realty Ltd.
MLS# C8029239