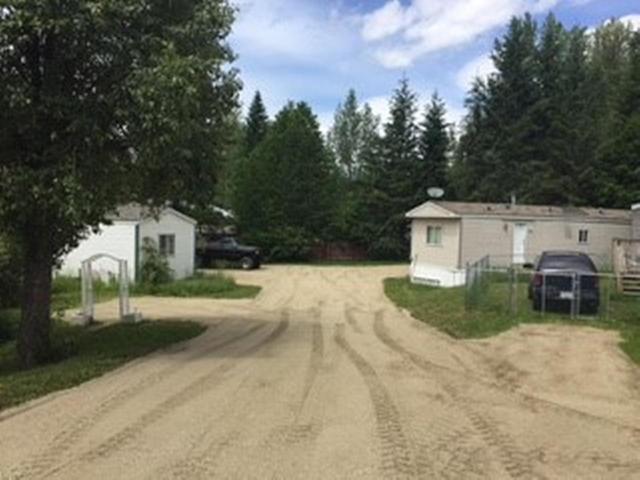 Listing Info
Name
Maydean Mobile Home Park
Address
6517 Ranchero Drive E,
Legal
Lots 13 & 14, Sec 33, TP 19, R9, W6M, Plan 24295, KDYD
Site Size
2.06 ac
Sites
12
Income
$55,700
Price
$549,000
Description
12 Site mobile home park situated in a quiet rural residential area 10 minutes from downtown Salmon Arm. Park has a consistent full occupancy history with many long-time residents. Owner completed extensive updating in 2017 & 2018 to the park's water supply. Mobile home parks in the $500,000 price range seldom come on the market in southern BC. Don't miss this rarely available opportunity! Contact listing realtor for detailed information brochure.